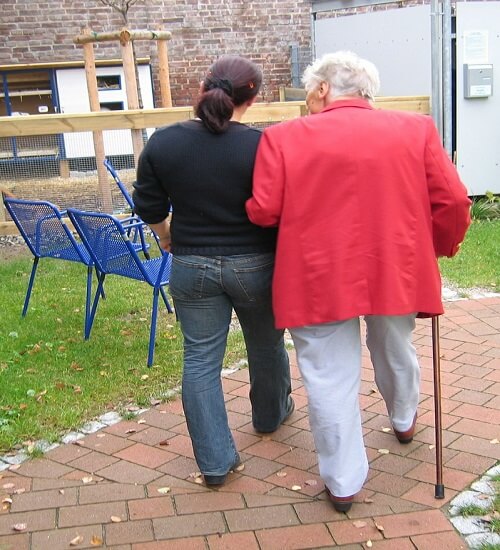 About our Dementia-Friendly Community
Our Dementia-friendly community was founded in 2000 by Michael Thompson and Harry Wilson, who are dedicated to enhancing the lives of those who are living with dementia. With the commitment to bringing positive change in the dementia community across Australia, we have represented 400,300 Australians living with this disease with the assistance of millions of volunteers who are associated with us in this noble cause.

We support and advocate for the specific needs of people living with different types of dementia and for their families so that they can live a more stable and contentment life. Our counsellors and experts provide support services, information and education via our events and awareness campaigns. Our organisation works with the sole aim to promote awareness of dementia and provide research materials to promising researchers. Our dedicated and inspired volunteers are committed to giving quality life to those aged people suffering from memory loss or dementia symptoms. We organise workshops, dementia awareness programmes and events to let people make a big difference in the lives of those who are affected by this disease. So, let us take a step forward together and fight against Dementia.
The main mission of our community is to bring complete awareness in the society about all types of dementia.
To bring common understanding and awareness across the nation on how to care for the people living with dementia disease.
We believe in bringing innovation and giving equal respect to all those individuals who are suffering from dementia.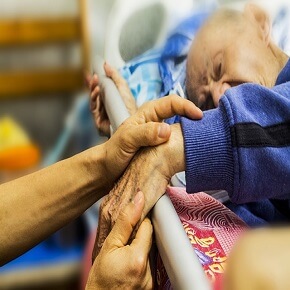 Increasing health and wellbeing
We aim at creating dementia-friendly communities across Australia to help those who are affected with dementia, their families and carers.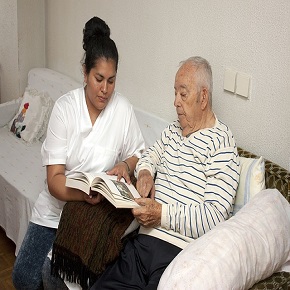 Delivering dementia care
Focuses on providing evidence-based information about dementia, its symptoms, causes, risk factors while measuring the effectiveness of dementia care.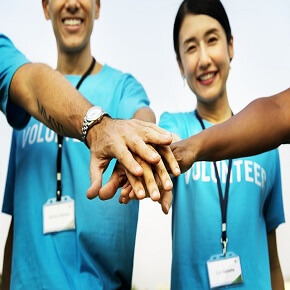 Creating Dementia-friendly environment
We are encouraging people to join our community as volunteers and advocates to provide a dementia-friendly environment.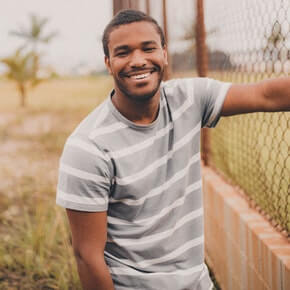 Michael Thompson
CEO/ Co-founder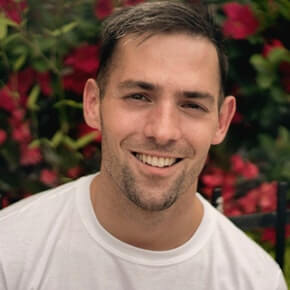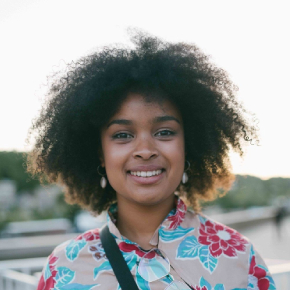 Olivia Martin
Event Organiser